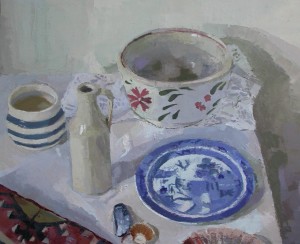 27th Nov
I am having an exhibition of my work at Fidra Fine Art, 45 Dirleton Avenue, North Berwick from Saturday 14th December- Sunday 22nd December. The gallery will be open 12-5pm Saturdays and Sundays and by appointment through the week.
Just in time for the perfect Christmas present!
https://www.facebook.com/FidraFineArt
I have two paintings on show in the Maryland Hall, Annapolis, USA until October 23rd as part of the Art in the Open, Wexford exhibition.
Art in the Open was a great experience and involved over 180 artists from around the world  (including the likes of Joe Paquet  and Marc Dalessio ) travelling to Wexford, Ireland to paint plein air for ten days. Thanks to Tony Robinson and his crew for organising this very successful and enjoyable event.
Here is a video (I appear in it early on with a rain poncho and wet shoes!) http://www.youtube.com/watch?v=KkxjWJXPCto#at=109
Link to Art in the Open Art In The Open – Ireland's Plein Air Painting Festival
There is a Facebook link to me on the bottom right of the page.
I hope you enjoy my work,
Suzanne.